For those who gave their all.
In honor of your sacrifice and support in keeping our country safe and healthy Dale Forest Apartments proudly offers a 5% monthly discount for Military members or 3% monthly discount for our hometown heroes.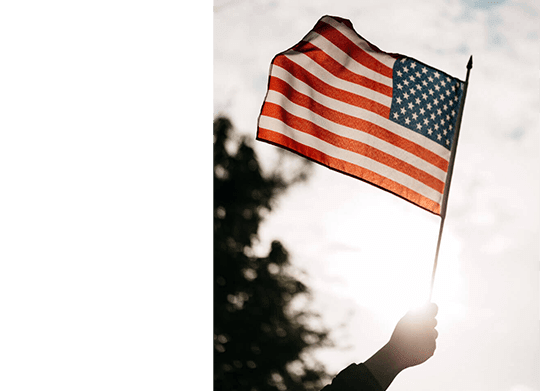 Military Members

Includes all active, reservist, veteran, and retired military personnel.


Hometown Heroes
Includes firefighters, law enforcement, search and rescue, EMTs, medical doctors, and licensed nurses.
For any questions please call our friendly, professional leasing team.
Thank you for your service!